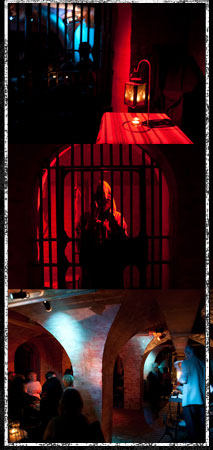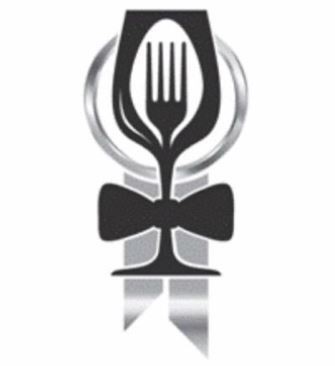 FINALIST
A CELEBRATION OF
SUSSEX LIFE
FOOD • DRINK • HOSPITALITY
AWARDS 2017
Welcome to Arundel Jailhouse
Come and experience one of the South East's most unique live entertainment venues. Located at the end of a hidden passage away from the hustle and bustle of the High Street the Jailhouse is Arundel's best kept secret. Passing through the iron cell gate and into the lobby guests get a feel for what it would be like to enter a real Georgian/Victorian prison.
By night the Jailhouse is transformed in to an underground club for some of the best live music, comedy and theatre on the South Coast. With a fully licenced bar guests are welcome to relax with friends in one of our "cell booths". Full listings are available on our What's On page.
Arundel Jailhouse History
Built in 1836 the Arundel Town Hall Prison was used to house inmates who had been convicted upstairs in the court rooms. Home to many resident ghosts, Arundel Jailhouse is a hotbed of paranormal activity and regularly visited by many paranormal groups for investigation.
OUR FESTIVE EVENTS FOR DECEMBER! 🎅🏻
Fri 1 December - Murder Mystery Evening. (Mornington Murders)
Sat 2 December - Jailhouse Rock Night with Eddie J.
Fri Dec 8 - Motown Soul & Festive Funk with DJ Tony Jay.
Sat Dec 9 - 80's Xmas Disco with DJ Scobie.
Fri Dec 15 - Jailhouse Screamers Chrimbo Special Comedy Night.
Sat Dec 23 - It's almost Christmas! 90's/00's DJ Night with Eddie J!